Coronavirus health advice
Lateral Flow Tests and PCR Tests
The lateral flow test is for people WITHOUT coronavirus symptoms (also called a rapid lateral flow test)
You can do a rapid test at home or at a rapid lateral flow test site.
https://www.nhs.uk/conditions/coronavirus-covid-19/testing/regular-rapid-coronavirus-tests-if-you-do-not-have-symptoms/
DO NOT use a rapid flow test to try to self-diagnose (or rule out) COVID-19 infection if you have symptoms (e.g. high fever, cough, loss of smell etc.). Rapid flow tests do not provide confirmation of COVID-19 infection (though they might suggest it), nor do they absolutely exclude COVID-19 infection in the presence of symptoms.
You need to take a PCR-test if you:
⁃have any symptoms of COVID-19, or
⁃Your rapid lateral flow test is positive
You should self-isolate immediately in such circumstances and organise a PCR test:
https://www.gov.uk/get-coronavirus-test
No symptoms -> rapid lateral flow test
Symptoms, or a +ve lateral flow test -> PCR test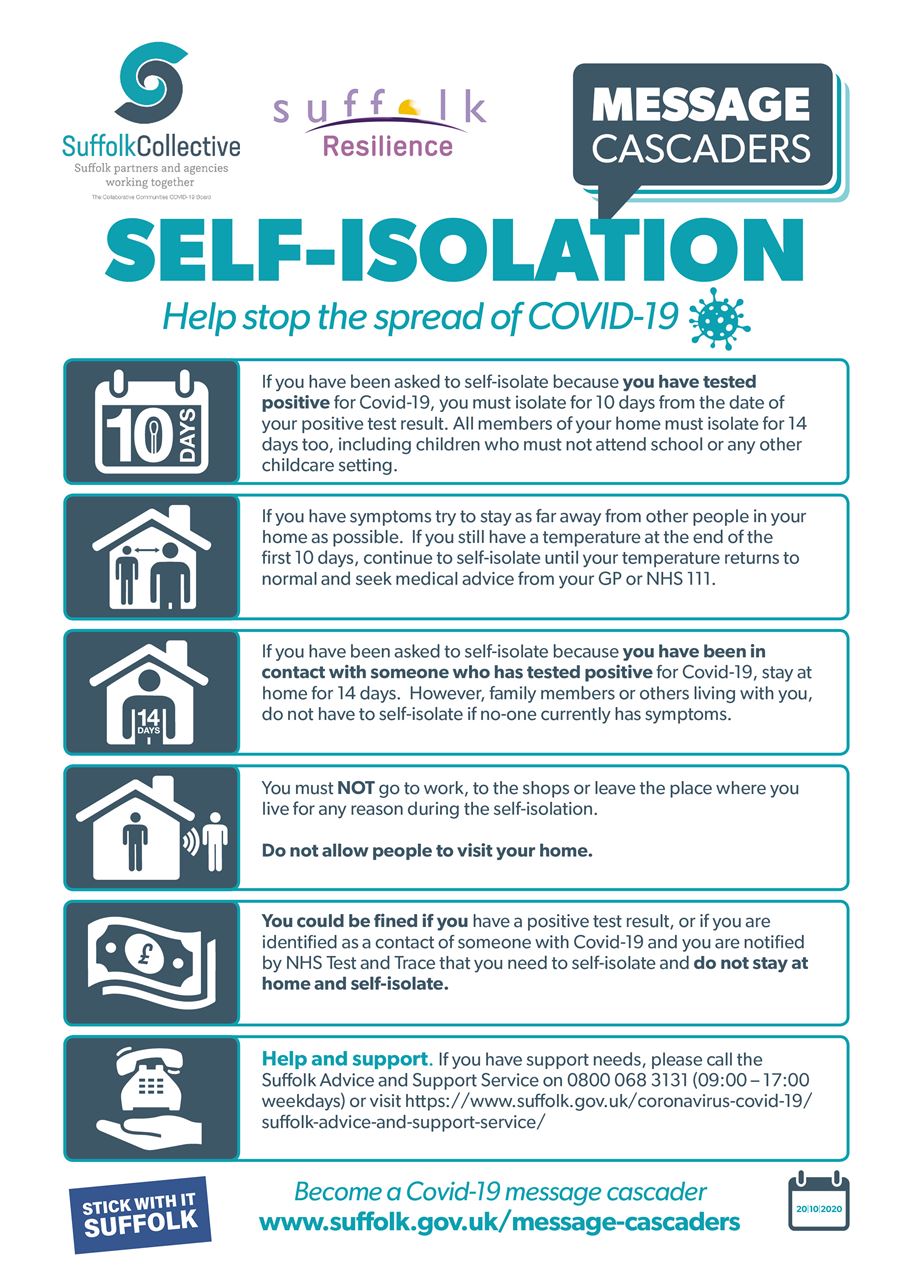 Self-Isolation Advice
The opposing image provides easy to understand guidance for those who are having to self isolate. Please take time to understand the information carefully.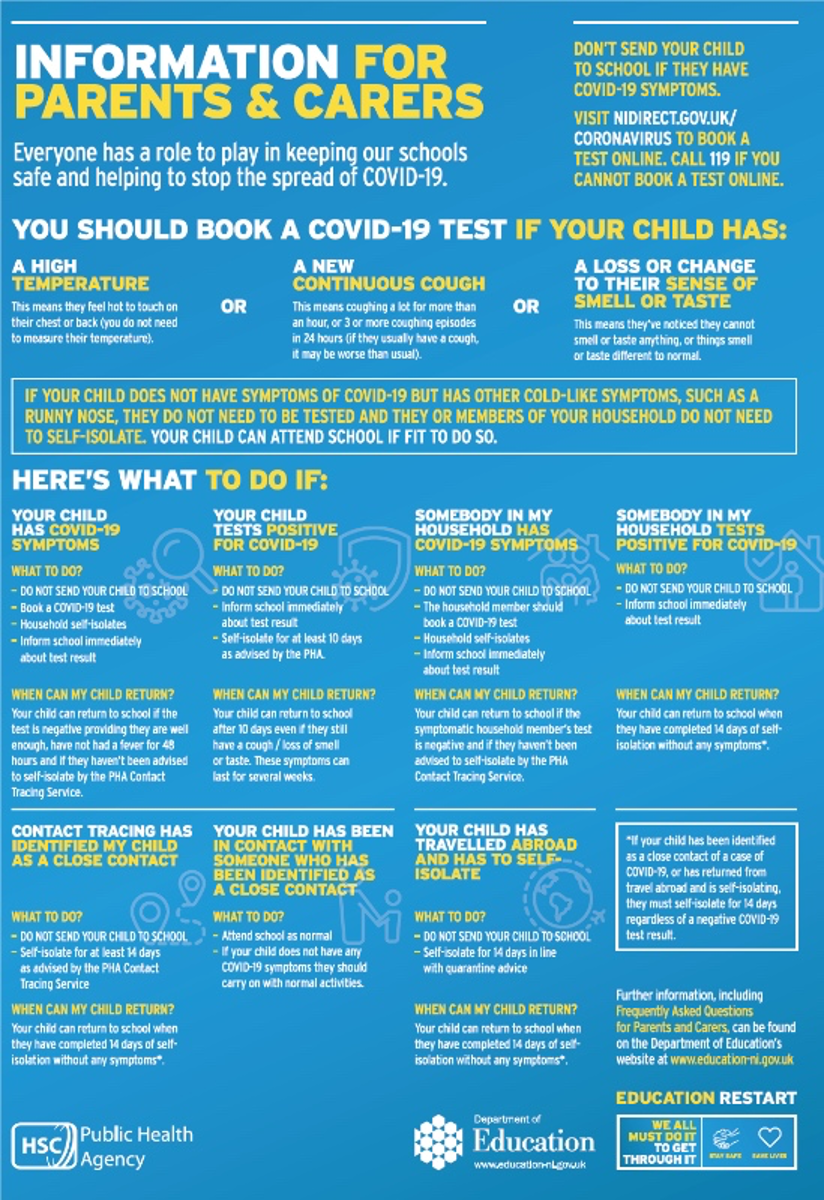 Information for parents & carers

Your Covid recovery website is launched!
Your Covid Recovery is a new website designed to help people recover from the long-term effects of coronavirus. This site (
www.yourcovidrecovery.nhs.uk
) will enable patients and their families/carers to access further information around recovering post COVID-19. The site offers general advice on recovery, returning to work and information for families and carers of post-Covid 19 patients.
Covid-19 Antibody Testing
Antibody testing for Covid-19 may be available for patients in approximately 6-8 weeks from now and is not part of your routine general blood testing. We will update this notification once we know more from WSCCG.
Please do not telephone us about this at the current time, further details will be confirmed on our website when available.
Thank you for your attention to this notice.
Haverhill Family Practice
31/05/20